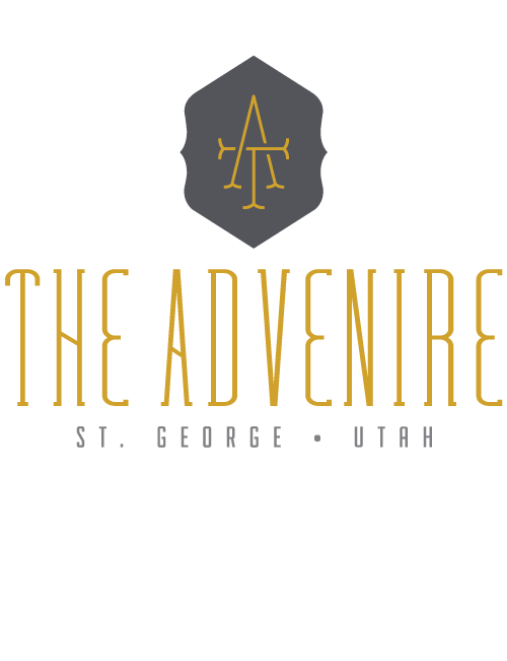 Situated in the heart of the historic town of St. George, The Advenire creates memorable experiences of authentic community and joyful connection.
Embracing locals and travelers alike, The Advenire redefines the Southwest Utah adventure, providing guests not only with the ultimate home base, but with an unrivaled sense of home.
Your next adventure is waiting
From golf to hiking to art galleries, the St. George area offers something unique to inspire you.
Golf
Welcome to golfer's paradise. Enjoy one of the twelve beautiful courses located within a 40-mile radius of the Greater Zion area. The rugged landscape alongside beautifully groomed greens creates an incomparable golfing experience.
Hiking
Whether you're looking for a fun family walk or a challenging trek deep in nature, the St. George area, including Zion National Park and Snow Canyon State Park, has the perfect hike for you.
Art Galleries
St. George is well-known for its beautiful scenery, but did you know that it also boasts an abundance of art galleries showcasing the work of local and visiting artists? Downtown is home to sixteen galleries and museums where you can dive into the town's culture.